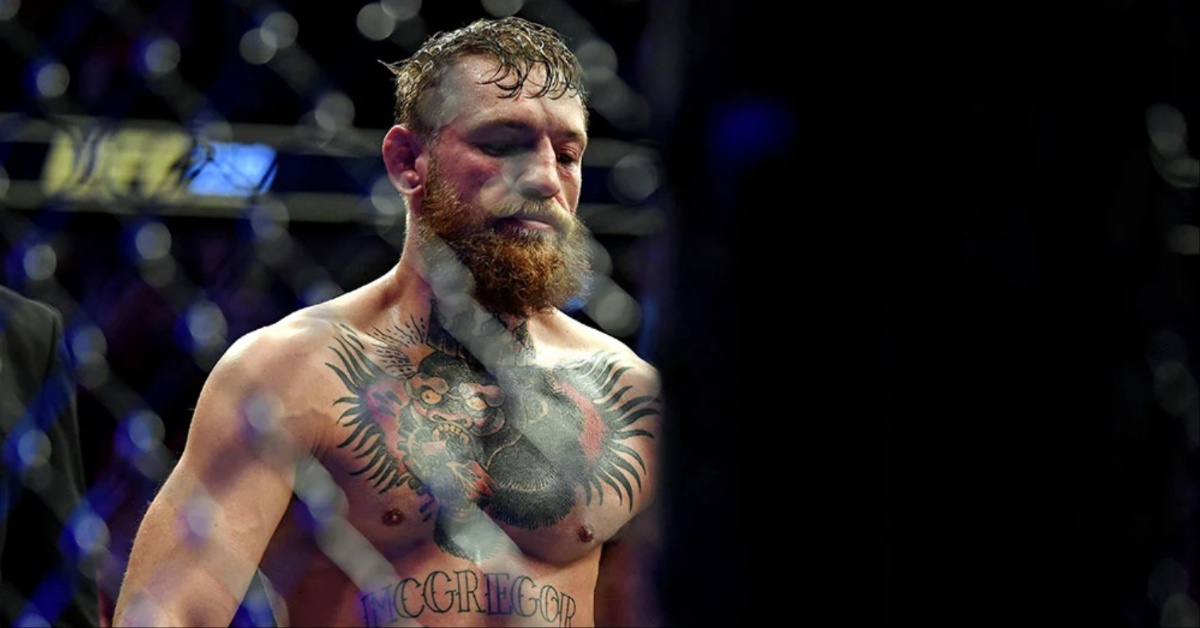 McGregor reflected on his notable successes and failures throughout his time in the Octagon, revealing a candid perspective on his defeat to Nurmagomedov by stating, "I was defeated, and that's the end of it."McGregor Forever is out May 17th only on @Netflix. You'll get a ringside seat for some of the biggest challenges I've faced, how I bounced back, and why I'm still the man to beat in the UFC. pic.twitter.com/rh7BhwXodoMcGregor, who previously held titles in both the lightweight and featherweight divisions of the UFC, will be the subject of a new Netflix documentary series called "McGregor Forever." The series will be released later this month and is intended to build anticipation for McGregor's anticipated return to the UFC later this year.
It is anticipated that Conor McGregor will make his return to the UFC by facing Michael Chandler in a fight.
In California last month, a video surfaced of McGregor after his surgery. He expressed concern that his leg injury from the fight against Poirier could end his career abruptly.McGregor shared a brief video on his verified Twitter profile, affirming that he remained the top contender in the promotion as he prepared for his upcoming bout against Michael Chandler later this year.In October 2018, McGregor faced Nurmagomedov in the UFC 229 undisputed lightweight title fight. Despite their intense rivalry, McGregor ultimately lost to the Russian sambo specialist in the fourth round due to a neck crank submission.On May 17th, McGregor Forever will be available exclusively on @Netflix, according to a tweet from Conor McGregor. The documentary will provide viewers with an up-close look at some of the most significant obstacles he has encountered, how he overcame them, and why he remains a top contender in the UFC.
Conor McGregor shared his thoughts on his career in a clip from 'McGregor Forever', admitting that he believed it was finished. This caused him to change his approach and now he feels the rush of adrenaline. He reflects on how he would have reacted differently if his career had been abruptly taken away from him.Before the launch of an upcoming documentary series, Conor McGregor, a former two-weight champion, has released a preview clip featuring exclusive footage of his defeat to Khabib Nurmagomedov during their UFC 229 bout in 2018. McGregor is expected to make a comeback to the Octagon later this year.